The 7th IDIGH Research Day was eagerly awaited this year after three years of absence from the premises of the RI-MUHC. Sunlight was already beaming into the atrium of the RI-MUHC as students from the student committee were setting up the site early in the morning with some excitement to receive nearly 200 guests.

The day began with opening remarks from four women who hold leadership roles at different levels at the RI-MUHC, specifically Aunona Kabir and Céleste Pilon, the two co-presidents of the student committee, Alexandra de Pokomandy, IDIGH Program Co-Leader, and Rhian Touyz, RI-MUHC Executive Director.
The morning was reserved for oral presentations by students at an early stage their research career, while the afternoon brought together presentations by students with several years of experience. The ten oral presentations of the day reflected several themes of the IDIGH Program, from basic research to clinical and outcomes research.
Discussion and networking were also an important elements of the day with poster presentations and display of products from the many sponsors present in the atrium of the RI-MUHC. In total there were 29 poster presentations presented by members of the program in addition to some technology platforms. The highlight of the day was the presentation by Andrés Finzi, associate professor at the University of Montreal, on the entry mechanisms of the HIV-1 and SARS-CoV-2 viruses.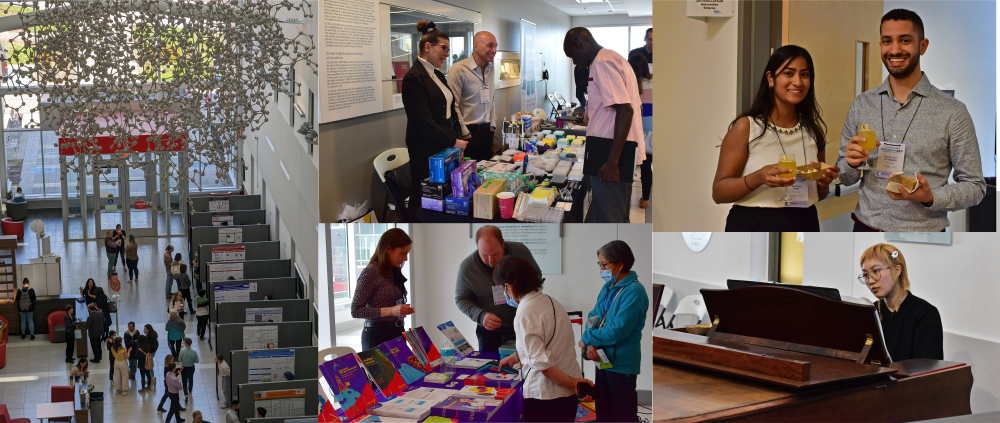 Ciriaco Piccirillo then delivered an inspiring speech on the future of the IDIGH program and the importance of each of its members in achieving ambitious goals. The awards for the best presentations were then handed out before everyone went to celebrate in the atrium with drinks specially created for the event by Dilhan Perera. The prizes awarded for best presentations are as follows:
Oral presentations (early career): 
Yichun Sun

 

Jackson Chen

 

Seerat Chawla

 
Oral presentations (senior): 
Alicia Reyes Valenzuela

 

Émilie Bortolussi-Courval

 

Mikhaël Attias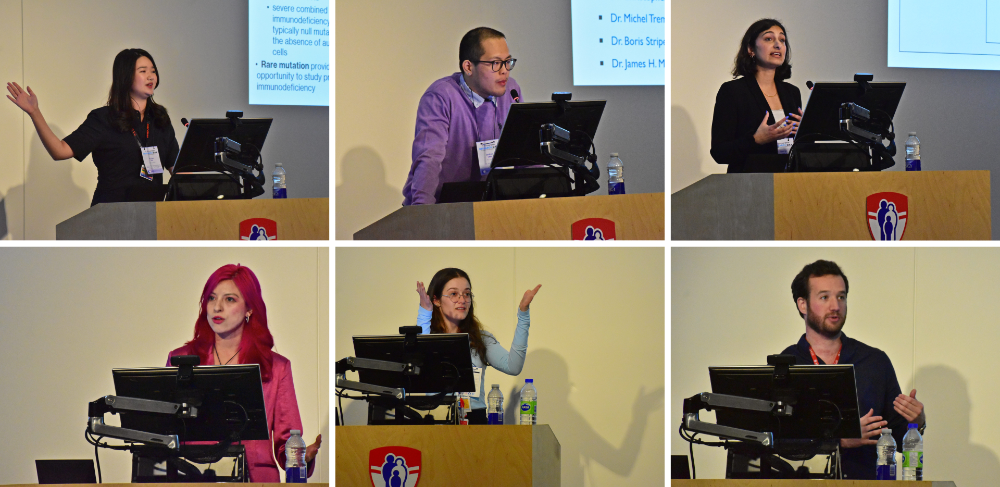 Poster presentations:
Marialuisa Vigano

 

Nathan Markarian

 

Esma Mouhoub

 

George Dong

 
Thanks to Cal Koger-Pease who was the main photographer for the event this year and all the volunteers without whom the day would not have been possible.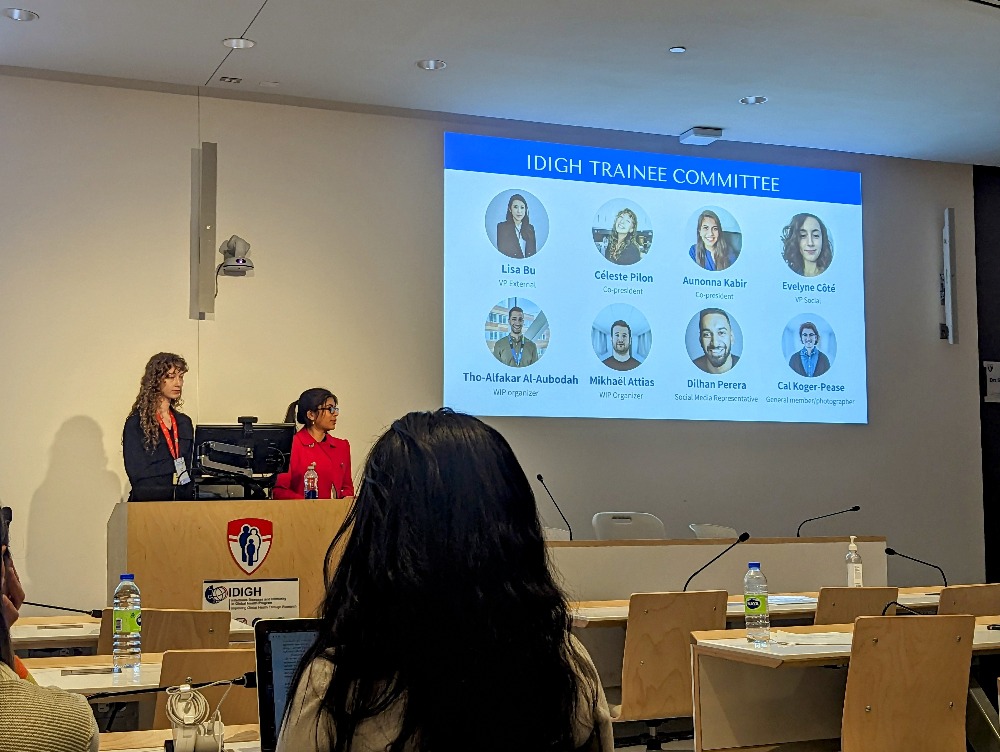 You can see all the photos by clicking here.