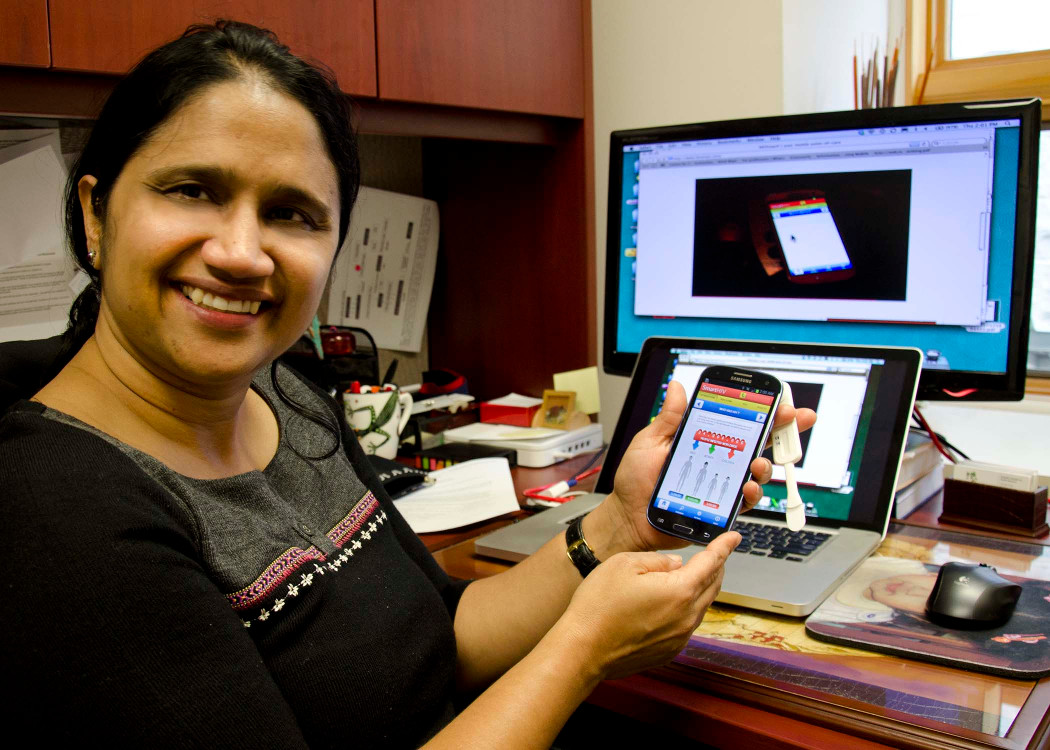 Congratulations to Dr. Pai who has been honoured by the Royal Society of Canada (RSC) ! She is one of the new members announced to the College of New Scholars, Artists and Scientists.
Established in 1882, the  RSC is Canada's national academy of distinguished scholars, artists and scientists. The RSC consists of over 2,000 Fellows who have been selected by their peers for outstanding contributions to the natural and social sciences, arts and humanities. The RSC works to advise governments and organizations while recognizing academic excellence in Canada.
Nitika Pant Pai, a tenured Associate Professor at McGill University, is a recognized global expert in point of-care diagnostics for HIV and co-infections. Using implementation research, she develops integrated innovations that plug health service gaps in low-middle to high-income settings. She synergizes diagnostics, process innovations, and artificial intelligence with program science, for public health and social impact. A recipient of research and innovation awards, she advises health agencies, and contributes to global diagnostic policies.
Read more on McGill website