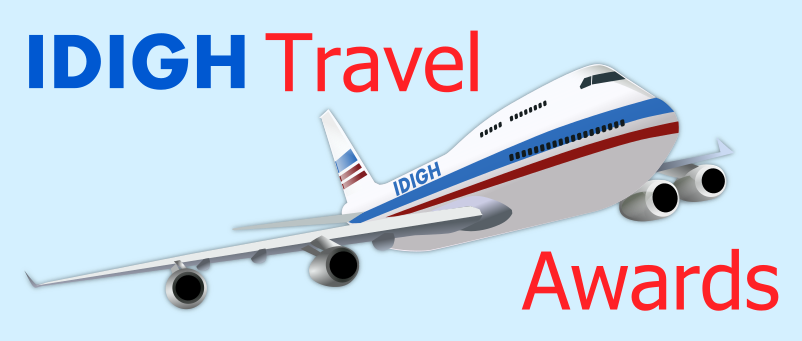 Congratulations to our three trainees who obtained an 2018 IDIGH Travel Award: 
Marina Machado, Post-Doc student of Dr. Sasha Bernatsky. In the amount of $2,000. For the 34rd International Conference on Pharmacoepidemiology & Therapeutic Risk Management in Prague.
James Stewart, MSc student of Dr. Don Sheppard. In the amount of $1,500. For the Gordon Research Conference in Holderness, New Hampshire, U.S.A.
Marija Landekic, PhD student of Dr. Don Vinh. In the amount of $1,500. For the New Frontiers in Neuroinflammation Conference in Keystone, Colorado, USA.
The travel award certificates will be presented to the winners at our upcoming 2018 IDIGH symposium on Friday October 19th.
We would like to thank all who have participated and encourage you to participate in next year's competition.