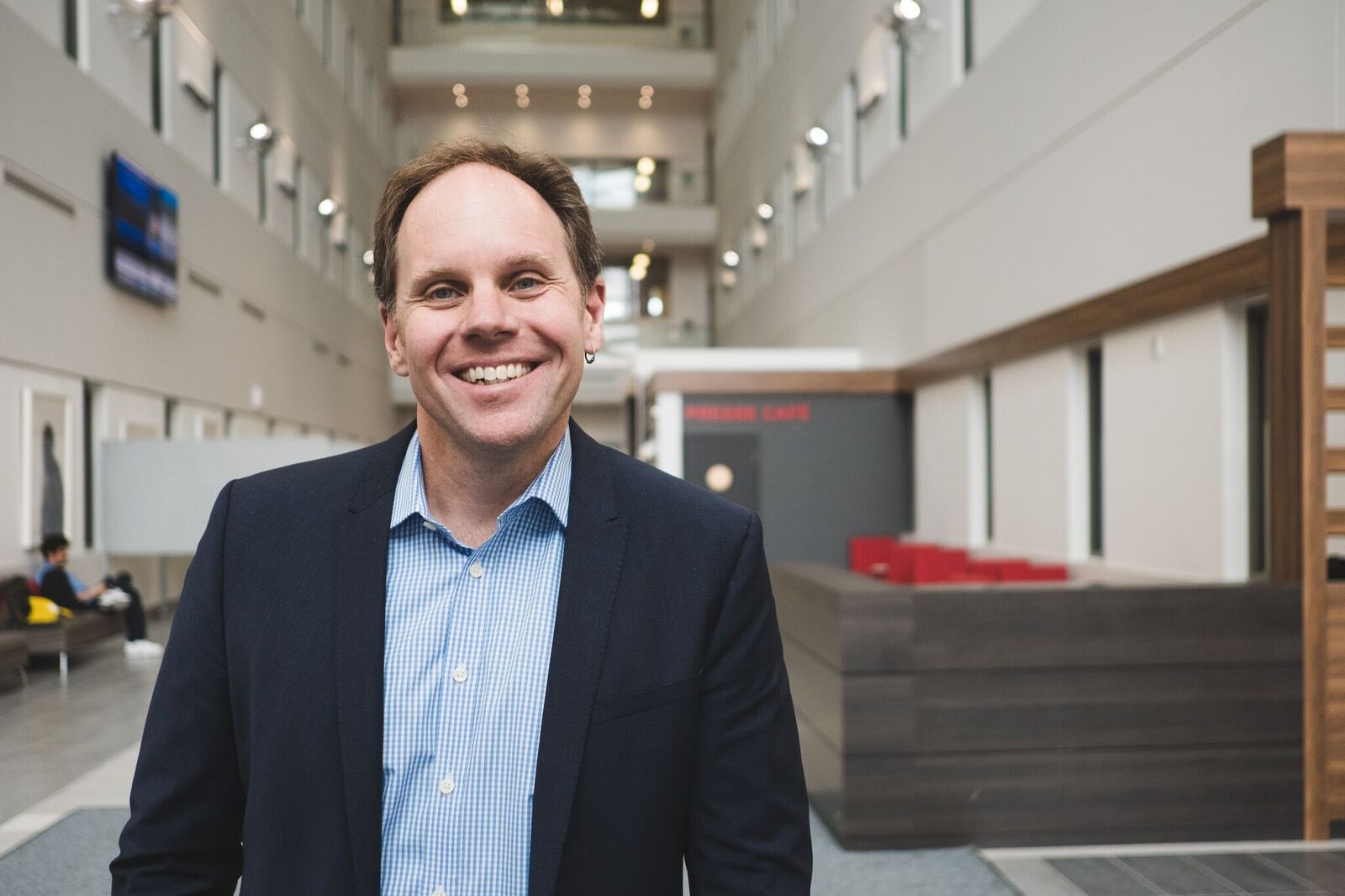 Dr. Donald Sheppard contributed to the article in The Globe and Mail titled, "We can avoid a lockdown by creating a national mass testing program".
"Rapid screening testing could help us return to quasi-normality, while avoiding the extraordinary financial and human costs of a lockdown. We must start with a task force to work out the plan and mobilize resources nationally and globally". — Drs. Sheppard and Juncker
Read full article here.